This is my first try at blogging. I'm used to keeping a journal, but I've never made an entry for an audience larger than myself. I wonder how my voice and writing style will change. Nonetheless, I'm excited to start!
Hey there, welcome to my new site! My name is Toby, and I created this blog with the intention of documenting my life experiences, memories and learnings. I've been wanting to do this for a while, so why not start in the new year? I'm naming it Human Startup because that's how I view my life, like a living startup 😋. Here's a bit about me to break the ice:
I'm in my second year of Software Engineering at the University of Waterloo 🎒
I love startups, technology and thinking about the future 🔭
I'm an artist at heart, with a love for music, design and photography 👩‍🎨
I'm currently trying to learn Sanskrit! 📚
I'm excited to give blogging a go this year and I already have a few future posts in mind! But as the new year rolls in, I'm going to use this first entry to reflect on the one that just passed. 2017 was an eventful year. Here are some of my highlights!
I took a year off from school, moved to Toronto and worked for a startup called Paddle 🛶
I got a taste of the startup life in San Francisco, working at a desk in Acceleprise SF 🌅
I returned back to school to start my second year at UWaterloo 🤓
I helped organize a hackathon about the Future of Work with Paddle, Datafest Ottawa and the Trilateral Commission 🌍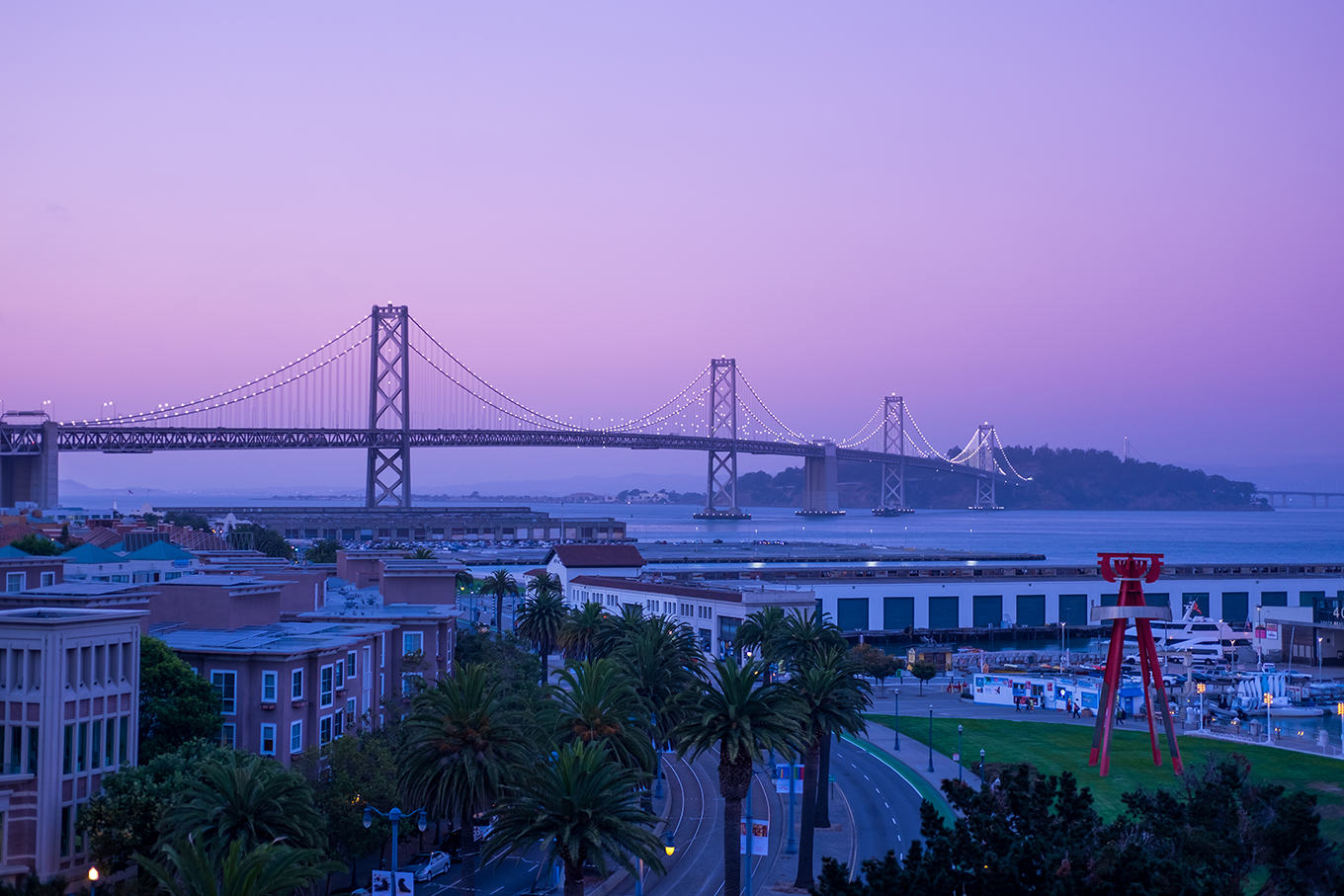 On a more personal level, I'm incredibly grateful for all of the moments shared with my family and friends, and their care, as they were always there for me during my time of need. They played an especially crucial role of support for me during my ongoing battle with Ulcerative Colitis, as I faced the possibility of having to get my colon removed. While incredibly arduous, I'm also grateful for the hurdles of health I went through, as they've helped me grow as a person and become closer with the ones I love.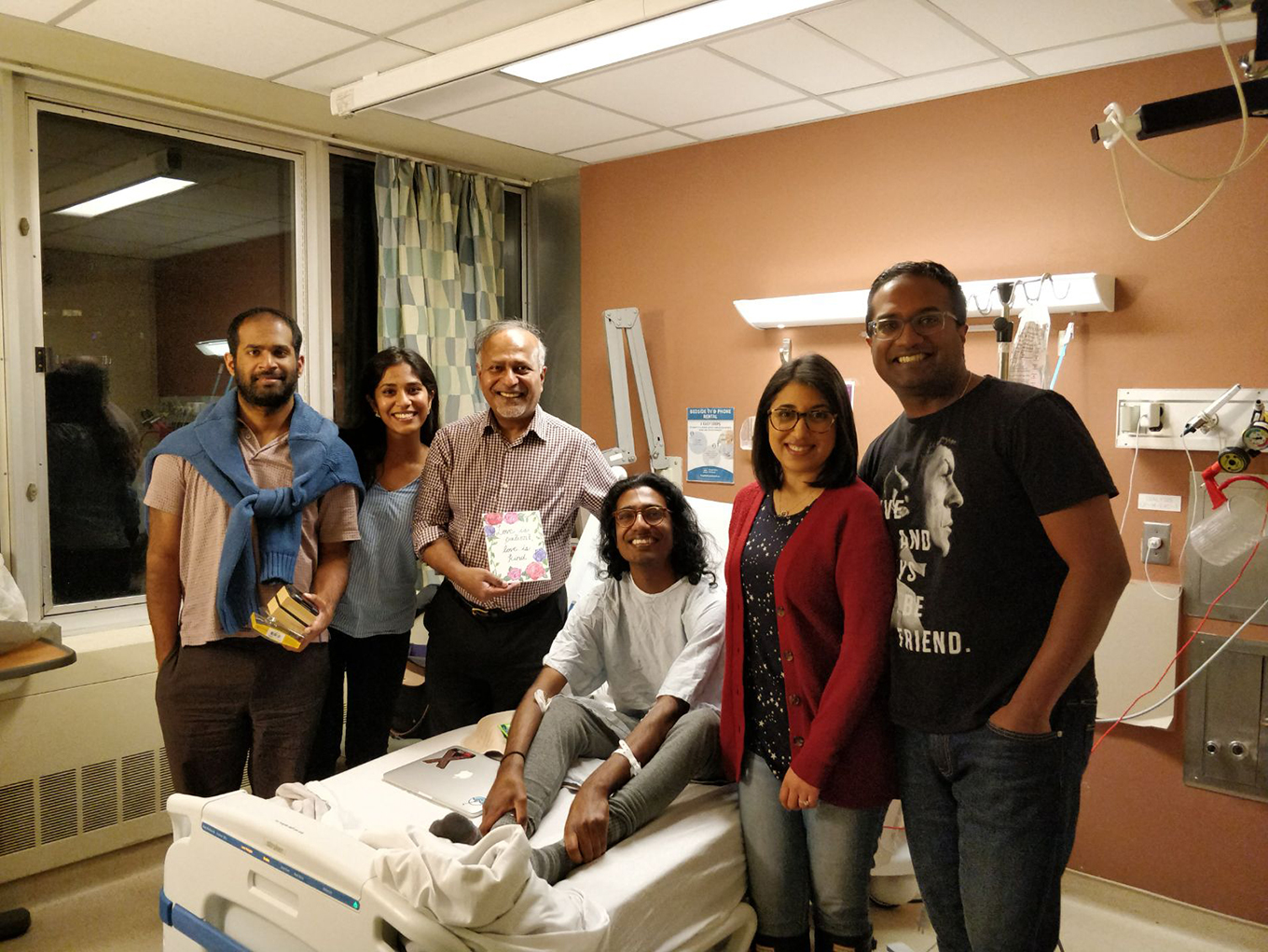 Looking back, 2017 was probably the most challenging year of my life, and yet the most fulfilling. As I continue to battle with UC and embark on my career, I look forward to 2018, as a year of better health and personal growth! My goals for 2018 are simple, and many of them carry from last year:
Continue to take care of my health, and be better at managing stress ⛑
Continue to be an honest, genuine and caring person, with myself and others 🌸
Remember what I'm grateful for – there are so many more ☀️'s than 🌧's in my life
Grow and foster deeper relationships with my family, friends and new friends ❤️
Learn – as much as I can – develop, share and create ✨
There's a lot in store for 2018. So let's give it our all and take it one step at a time!
First step, back to school tomorrow! 😄
Happy New Year!